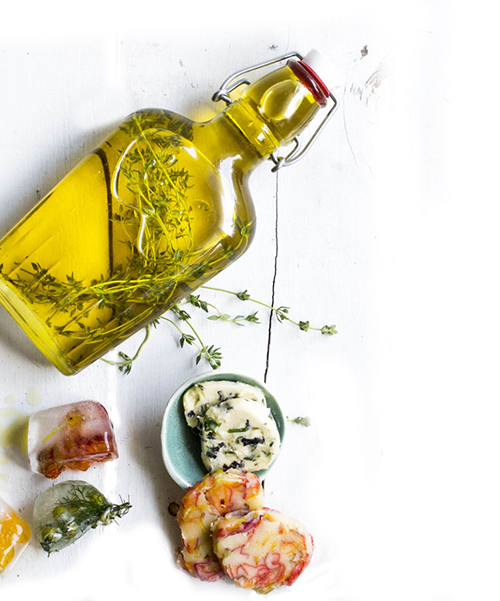 Dornika
---
Dornika has been extracting organic sesame oil by using a cold pressed system, in which no thermal process is use, for the first time in Iran and the Middle East since 2008 in the city of Piranshahr.
In this method, there is no thermal, chemical or solvent extraction process for oil extraction from grains, which makes the vitamins and natural properties of these oils be preserved.
Also, due to the high quality of these products, no additives and antioxidants are added to the oil, and the oil is 100% pure and natural. The use of cold press method may reduce the amount of oil productions. and reduce production, but the purpose of using this method is to provide health-oriented products by increasing the quality (color, flavor, odor, and ingredients) and increasing the nutritional value of oils.
This oil extraction unit is the first and only producer of Organic Sesame Oil and Organic Sunflower in Iran and the Middle East. We hope that in the future we will be able to add other organic products to our product range.